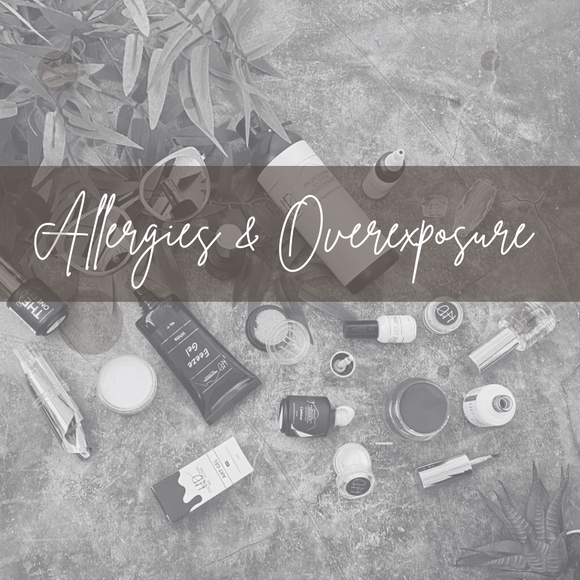 Having adhesion properties in your nail products is important as it helps prevent lifting and service breakdown. Sometimes in cheaper HEMA free products an alternative is used which may require a rougher grit file like a 150grit to be used on the natural nail to ensure the product adheres well, which causes damage and thinning of the natural nail
(see our other blog post on "over filing of the natural nail and how to avoid it" for more in depth information
). HD Pro's HEMA free products do not require a coarse grit file for preparation of the nail due to their formulation and preparation techniques used.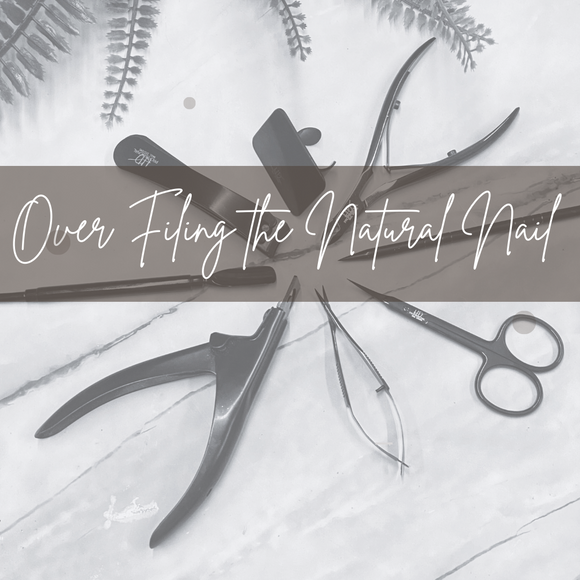 THINGS YOU CAN DO TO AVOID 'ALLERGIES' AND OVER FILING FOR YOUR CLIENTS
Good quality pure gel polishes do not need to be removed on every visit so always opt for infilling instead of removing and starting again. By infilling gel polish you are only ever putting the file onto new nail growth only. You have more chance of keeping the nail healthy by infilling.